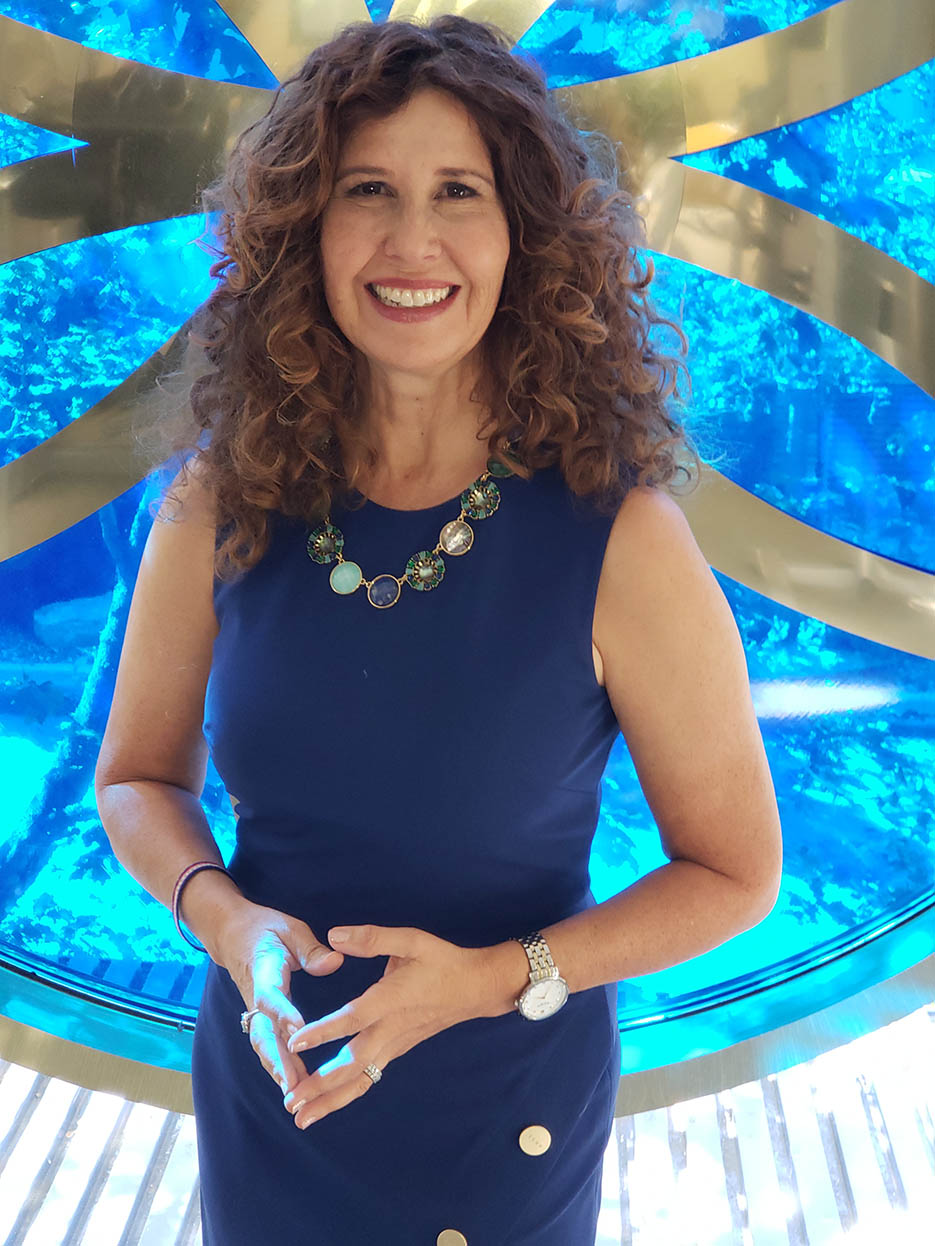 Lisa Garr
International Radio Show Host, Author & Lifestyle Expert
In addition to hosting the popular syndicated radio show The Aware Show, Lisa also hosts a show on Hay House Radio called Being Aware as well as a long-running series on Gaia TV called Lisa's Inspirations. In the Los Angeles market, listeners hear her on KPFK-90.7 FM and on WBAI 99.5 FM in New York and she is a regular weekend host on Coast to Coast AM, syndicated in over 600 stations around the world. Combined, she reaches millions of listeners globally each month. Lisa is also the author of, Becoming Aware; How to Repattern Your Brain and Revitalize your Life (Hay House) outlining her recovery from a tragic brain injury and how she found her voice so she can be a voice for change.
Lisa's story of how she created The Aware Show from a dream during a tragic accident is outlined in the new Chicken Soup for the Soul: Dreams and the Unexplainable.  
In addition to Lisa's background in the healing arts, she comes from a long line of entertainers, including her aunt, actress Teri Garr, and her grandmother, Phyllis Garr, an original Radio City Music Hall Rockette. Lisa brings her youthful vitality, energetic spirit and wealth of knowledge to Your Year of Miracles.
Lisa says, "Your Year of Miracles is such an amazing program! Over the years, I have watched how this program has changed people's lives over and over again by living in the miracle zone. Marci is such a loving and giving soul and I am so honored that she invited me to be a part of this program.
"One of the things I am the most excited about is joining all of the incredible women participating in creating miracles as a community. In my experience, I have realized living miraculously means showing up, playing full out, living with joy and voicing my intentions to the Universe and this is what I am looking forward to doing with all of you!"
START LIVING IN THE MIRACLE ZONE TODAY!