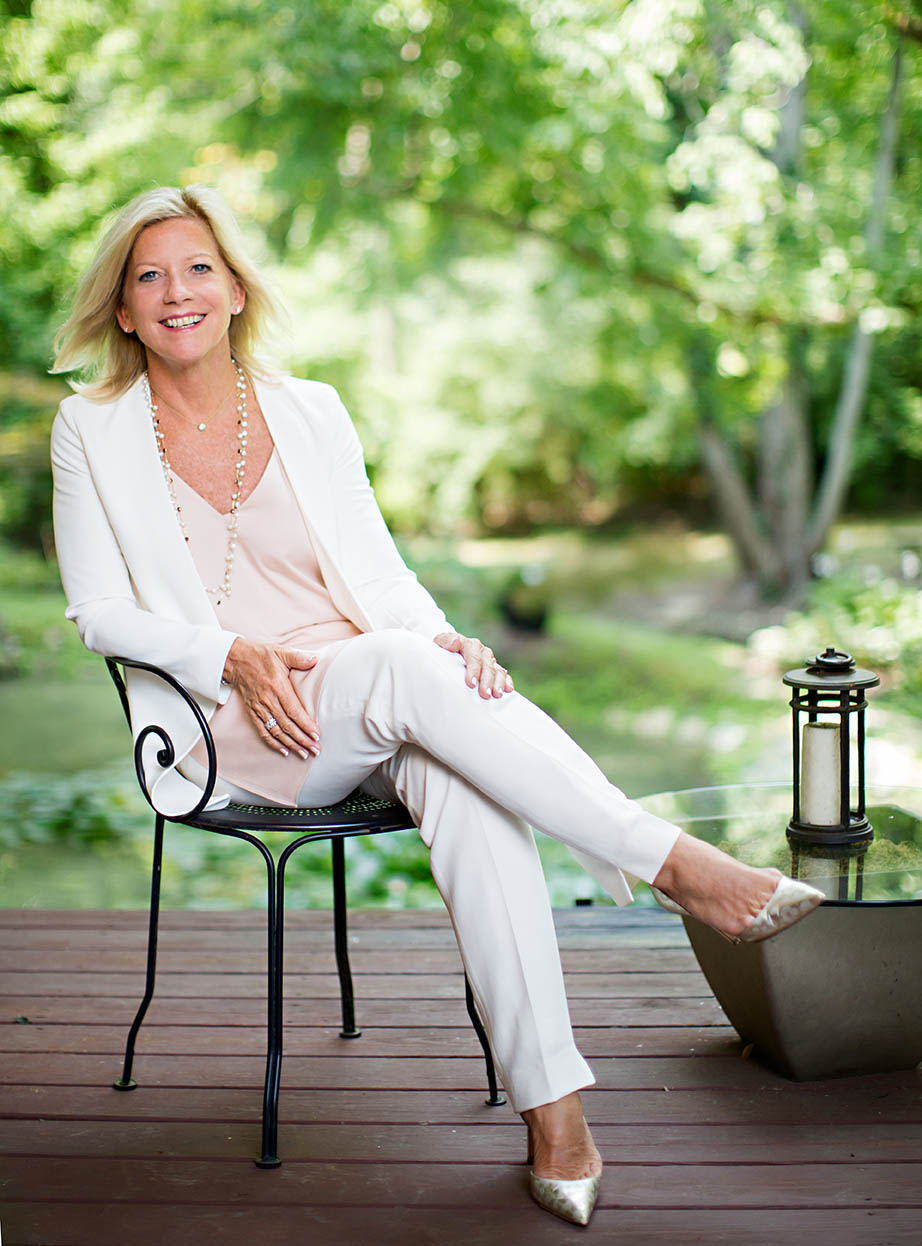 Dr. Sue Morter 
International speaker, Master of Bio-Energetic Medicine & Quantum Field Visionary
It is my great joy to be joining the Your Year of Miracles program! Nothing matters more than finding and activating our ability to operate as the true creators that we are, and I have spent my life cultivating avenues for exactly that!
When Marci extended the invitation to co-teach this program, I knew in my core that this was something that had been, truly, cosmically orchestrated. Marci has helped so very many people through her books and programs, and profoundly changed the lives of participants specifically in Your Year of Miracles – so my response to her call was a fantastic "Yes" for me.
While my young life was greatly gifted with a roof over my head, loving parents, opportunities for an education and encouragement to succeed, I also experienced conflicting, mixed messages in my immediate surroundings about authenticity, loyalty and belonging. Often what I heard didn't match what I saw and felt. And the idea that something didn't match up led me to question myself, as many do, rather than remain steadfast and aligned to my deep truth. Over time, as I continued to question myself, things began to breakdown. My health, relationships and self-esteem were greatly impacted. Migraine headaches, physical pain, emotional stress and multiple relationship "failures" were the telltale signs that I was not doing this"life thing" well at all! I needed a Miracle!
And I got one. In fact, I eventually got many. And I can't wait to share with you exactly how that happened and how it continues to happen in my life, because I truly know that it can happen in your life too. Actually,I would go so far as to say that it is meant to be for you. You are made for Miracles!
Marci was present with me when I had an amazing transcendent experience using ancient meditation practices almost twenty years ago. This great and miraculous awakening came after a series of specific choices I made and practices I put in place to encourage the energies of nature to work in my favor for the first time in my life, rather than continuing to feel like I had to make life happen through a constant struggle against the world and its challenges. Your Year of Miracles is based on those same principles and practices. I feel abundantly blessed to be able to join Marci in sharing that wisdom with you! 
START LIVING IN THE MIRACLE ZONE TODAY!