Are you ready to open yourself to True Happiness and a life filled with Miracles ?
We share the secrets in this live presentation given exclusively to our Your Year of Miracles program members:
"Freeing Your Joyful Spirit: Creating Divine Happiness"
"Thank you Marci and Debra for the stellar session this evening. All I can say is WOW! Each word was filled with Grace which I experienced surging through every cell in my body. I felt like I was at the most exquisite banquet table feasting on knowledge and wisdom that was transforming each of us on the line and through us the world. This experience,I believe, is what Grace truly looks like."
-- Rene, Washington, DC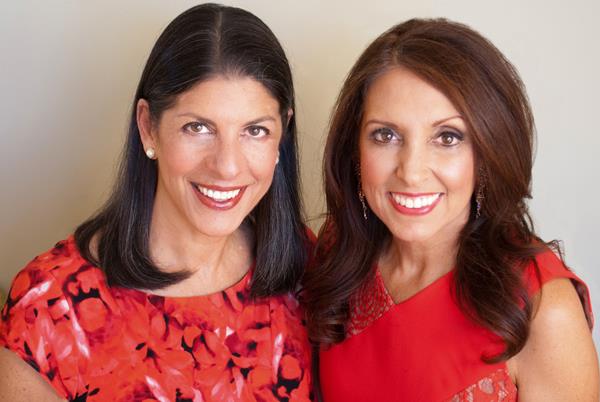 You will also be added to our list to receive miracles-filled updates and other timely and exciting news and announcements
Click here for more information about Your Year of Miracles and a free eBook "The Biggest Mistakes the Keep You From Living a Miraculous Life".